S+T+ARTS4Water Challenge and STARTS Residency
Pharmaceutical Pollution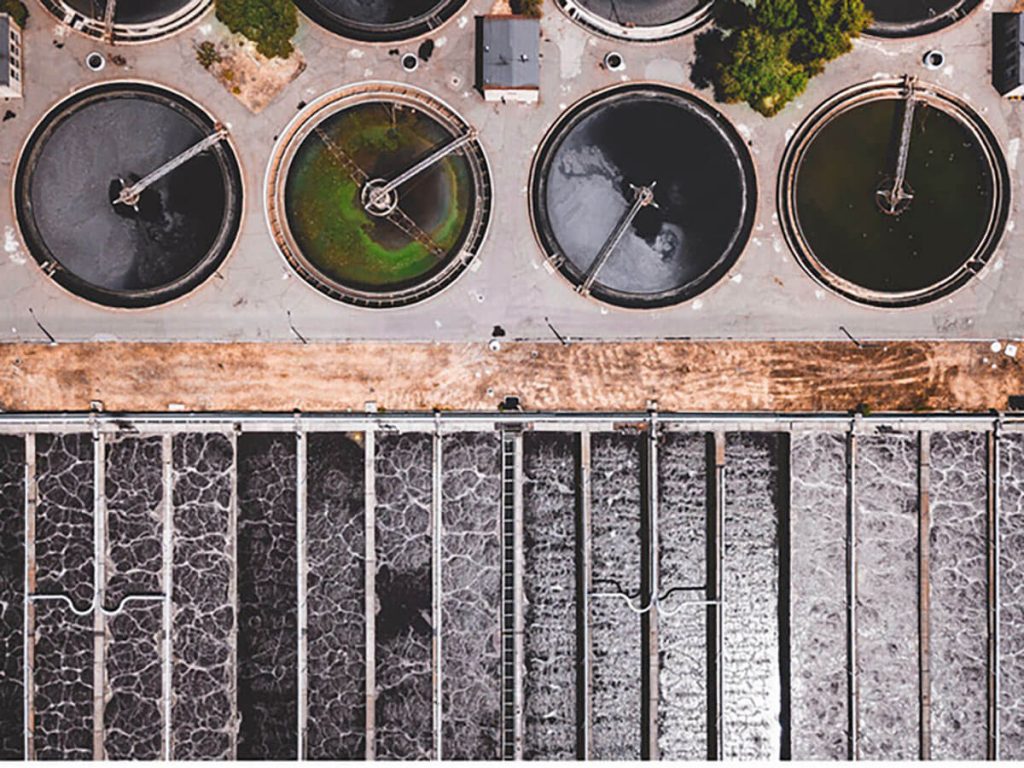 Host / Region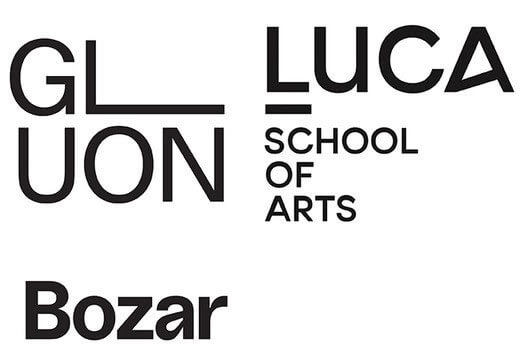 Abstract
This residency imagines a reverse of the current system of pharmaceutical pollution and develop an approach that does not prioritize human health over the health of the aquatic ecosystem.
Keywords
pharmaceutical wastewater treatment, safe reuse, marine and river pollution, antibiotics contamination, restoration of water-related ecosystems
Description of the regional challenge
The condition of our waters teaches us much about our health in general. Every year, the residues of 1500 tons of active pharmaceutical ingredients end up in our water supply chain, leaving their marks on our oceans, rivers and lakes, as well as all of their living organisms. Are we sufficiently aware of the environmental impacts of the pharmaceutical industry today? Pharmaceuticals are essential for human and animal health. However, the presence of their residues in freshwater systems is increasingly recognised as a contaminant of growing concern to environmental and human health. For example: psychiatric drugs alter fish behaviour; the overuse of antibiotics is linked to antimicrobial resistance, itself a global health crisis; when feminised, fish and amphibians become more vulnerable to predators and develop abnormalities in their organs and reproduction.
How can we overturn this system and develop a holistic approach that cares not only for humans, but also for the aquatic ecosystem as a whole?
Region information
Belgium is a major pharma valley in Europe. While the country represents only 2.2% of the EU's population, it lays claim to 12.5% of pharmaceutical investments made in the EU. As the number 1 in pharmaceutical R&D investments per inhabitant, Belgium wants to tackle the presence of pharmaceuticals in freshwater and terrestrial ecosystems.
How is the mission S+T+ARTS driven?
A highly collaborative residency bringing together diverse stakeholders with expertise in wastewater treatment, digital technology, health care, biodiversity, environmental engineering, environmental chemistry and aquatic ecology, working towards the design of new measures to reduce pollution and to encompass the entire life cycle of biodegradable "greener pharmaceuticals". As an artist, you will take an active role in questioning existing systems and boosting awareness around this challenge through a tangible artwork or an innovative application, product or service that contributes to a pollution-free environment.
The result of the residency will be shown in STARTS partner, Bozar- Centre for Fine Arts (Brussels), during the STARTS4Water exhibition in Fall 2022.
Artist-in-Residency

Haseeb Ahmed (b. 1985) is an American artist who lives and works in Brussels, Belgium. He produces objects, installations, and films. His work is often collaborative and draws from the hard sciences, blending art and aeronautics, myth and technology, to create new narratives. Over the last 10 years Ahmed has structured his research- based artistic practice around the fluid dynamics of wind and water. His focus is on what we can learn about our changing climates from the movements of the wind and the waters, by focusing on what they carry, both physically and in terms of cultural associations throughout history.His work was the subject of a solo exhibition at the Museum of Contemporary Art (Antwerp, BE) and has been exhibited internationally at the Göteborg Biennial (Göteborg, SE), Museum Bärengasse, (Zurich, CH), The Museum of Contemporary Art (Chicago, USA), De Appel (Amsterdam, NL), and the Frestas Triennial (Frestas, BR), amongst others.
Artist's statement
"Life as we know it exists within the relatively thin layer of the Earth's atmosphere and the fluids it contains. Over the last 10 years I have worked with wind and water to ask, how does this fluid reality inscribe itself on our forms of thought, sense perception, and built environment and how does society irrevocably alter ecologies? 90 percent of pharmaceutical pollution is introduced through human urine and that of the animals we rear for consumption. The substances developed to sustain our bodily health degrade the health of our ecosystems. The artwork I have produced through the S+T+ARTS4Water residency helps us to grasp this complexity by bridging the scales of the body and the extensive waterways of Flanders. Water clocks were some of the first means of measuring the passage of time. They feature heavily in my rendition of the "Fountain of Eternal Youth" to consider the vitality and degradation of ecologies and individuals alike.
The artwork is the product of collaboration with experts in water treatment, enviro-toxicology, and pharmaceuticals. Situating myself as the "artist as convener", I hope to redeem the aesthetic potential bound up in so much scientific research. Where knowledge becomes hyper-specialised, it erodes the standpoint from which to view the whole of reality, to which we all contribute. The resulting artworks offer such vistas."
Residency support network
Statements by Local Expert Group
I'm convinced that through this co-creation by different experts, we can transform today's societal habits
into a more sustainable attitude towards the use of pharmaceuticals. Dries Laperre (Company: Surplace)
The discussions with Haseeb are pushing me to think about the issue of pharmaceutical pollution from different angles. How can we translate this issue in such a way that we all want to contribute to solving it? Korneel Rabaey (Company: Capture)
Scientists and engineers generate data and develop technology. Art visualises, creates public awareness
and initiates an open discussion in society. Steven De Laet (Company: Inopsys)