STARTS PRIZE
Identifying Successful STARTS Methodologies
Earlier this year a multidisciplinary team of researchers from the University of Wolverhampton in the UK (Dr Denise Doyle (Project Lead), Dr Richard Glover, Dr Martin Khechara, Prof. Sebastian Groes, and Dr Roya Rahimi) were awarded funds to join the STARTS Prize initiative co-ordinated by Ars Electronica on behalf of the European Commission. Together, the team will be 'Identifying Successful STARTS Methodologies' in projects recognised by the Prize.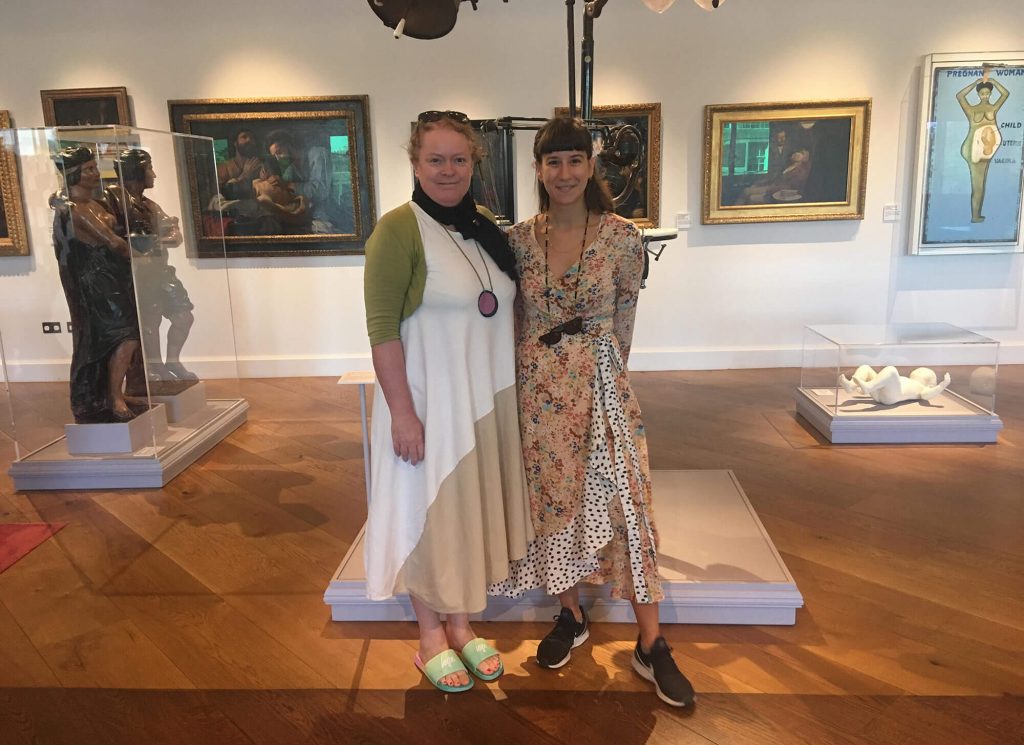 Denise Doyle recently met with Interaction Designer and STARTS Prize 2018 winner, Giulia Tomasello. Their meeting was an opportunity for Dr Doyle to interview the designer about her project 'Future Flora' that won the Grand Prize for Artistic Exploration in 2018.
Richard Glover interviewed sound artist Marcus Maeder and ecophysiologist Roman Zweiful at the University of the Arts in Zurich (ZHdk) about their collaborative work treelab, which presents ecophysiological and climate data from the Swiss Alps through an interactive audiovisual installation. The work allows exploration of the temporal and spatial connections between plant sounds, physiological process, and environmental conditions in an artistic-scientific observation system. In 2017 treelab were recipients of a STARTS Prize Honorary Mention.