A glimpse into 3 art-tech projects selected for S+T+ARTS in MOTION!
Feminism and diversity. Questioning womanhood and post-colonial spaces
STARTS in MOTION has been designed as a key-steps path towards art-tech projects' empowerment into economy, in the framework of open and sustainable innovation, business models diversity, and private and public funding opportunities.
STARTS in MOTION promotes a greener and more sustainable economy, turned to the people, valuing diversity and respectful of the environment. It supports artists whose critical, aesthetic and visionary perspectives push the boundaries of technology and have the potential to change the shape of the economy of the future.
Today we start a series of highlights to present you the projects and teams selected to the 2021 edition.
Following the International Women's Day, we want to introduce Women 21st Century, EPOCH and Galath3a, three projects selected for STARTS in MOTION that work at the crossroad of art, science and technology through the lenses of feminist and postcolonial critiques.
How data science research, virtual exhibitions and artificial intelligence can express their potential as creative agents of a resiliency-strategy addressing patriarchal oppressions, racist discriminations and gender stereotypes?
Women 21st Century, EPOCH and Galath3a propose an approach to art and technology calling for the valorization of gender and cultural diversities.
Women 21st Century challenges us to question the cultural differentials of power and dichotomies that still have an influence on how science produces knowledge around women's bodies and lives. EPOCH designs artists-run virtual galleries reconsidering the role of the museums in the covid-19 pandemic and postcolonial American society. Galath3a investigates on unknown experiences of mutuality between women and machines to push the boundaries of what culturally counts as a female subject in the western society.
W21 Women 21st Century
W21 is a participatory research project focusing on post-feminism and intersectional practice in art, science and technology. W21 mission is to provide innovative approaches to feminism, exploring the functionality of the body from a techno-biological standpoint in a fast-changing world. Through artists' commissions, essays, panel discussions and institutional project collaborations, W21 questions the patriarchal system of knowledge and aims at creating an equilibrium of power in the field of data science, deconstructing the discriminatory taxonomy of traditional archives.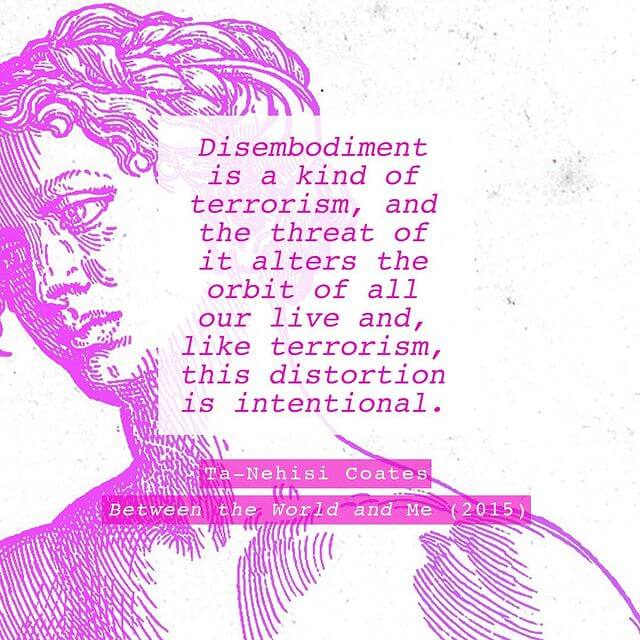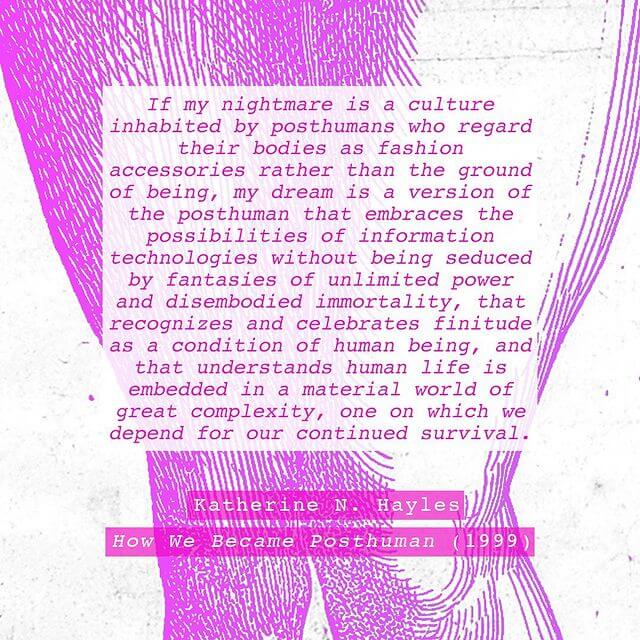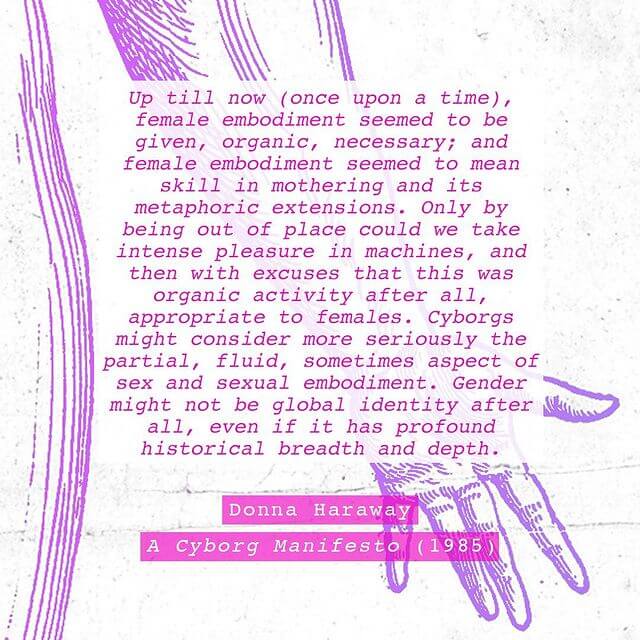 EPOCH
EPOCH is an artist-run virtual gallery launched in the nascency of quarantine. The space functions as an inclusive community building platform that supports BIPOC and LGBTQIA+ artists. EPOCH invites established and emerging artists working in both digital and analog mediums to participate. The gallery seeks to create a new critical context to experience art while positioning itself as an artwork wherein the art world becomes its medium. With each exhibition, EPOCH's driving mission is to react to current socio-political situations while providing artists with a critical space for people to engage their works.
Find more about EPOCH here and here.
Galath3a
Galath3a is a research in woman-machine collaboration questioning internalised notions of "womanly behaviour", gender expression, sexuality and consent. Through machine-code writing, Galath3a designs a robotic arm performing gestures and gentle touch while applying and hacking makeup – a symbol of the women-bodies commoditization in the patriarchal culture. This performance aims at challenging the image of women in the digital age moving away from perfection, away from the patriarchal gaze and into kinship of women and machines, empowered to re-design their gender expression and actively re-define experiences of physical proximity.
Pictures 1 and 3: A robot´s make-up – Picture 2: Laboratory tests performed at Berlin Open Lab, Universität der Künste, Berlin
STARST in MOTION has just been launched. We will soon feature more projects from the participants in the programme !